Asset Update: @universitygolf (UGC) This past winter (Jan–March 2021) and sprin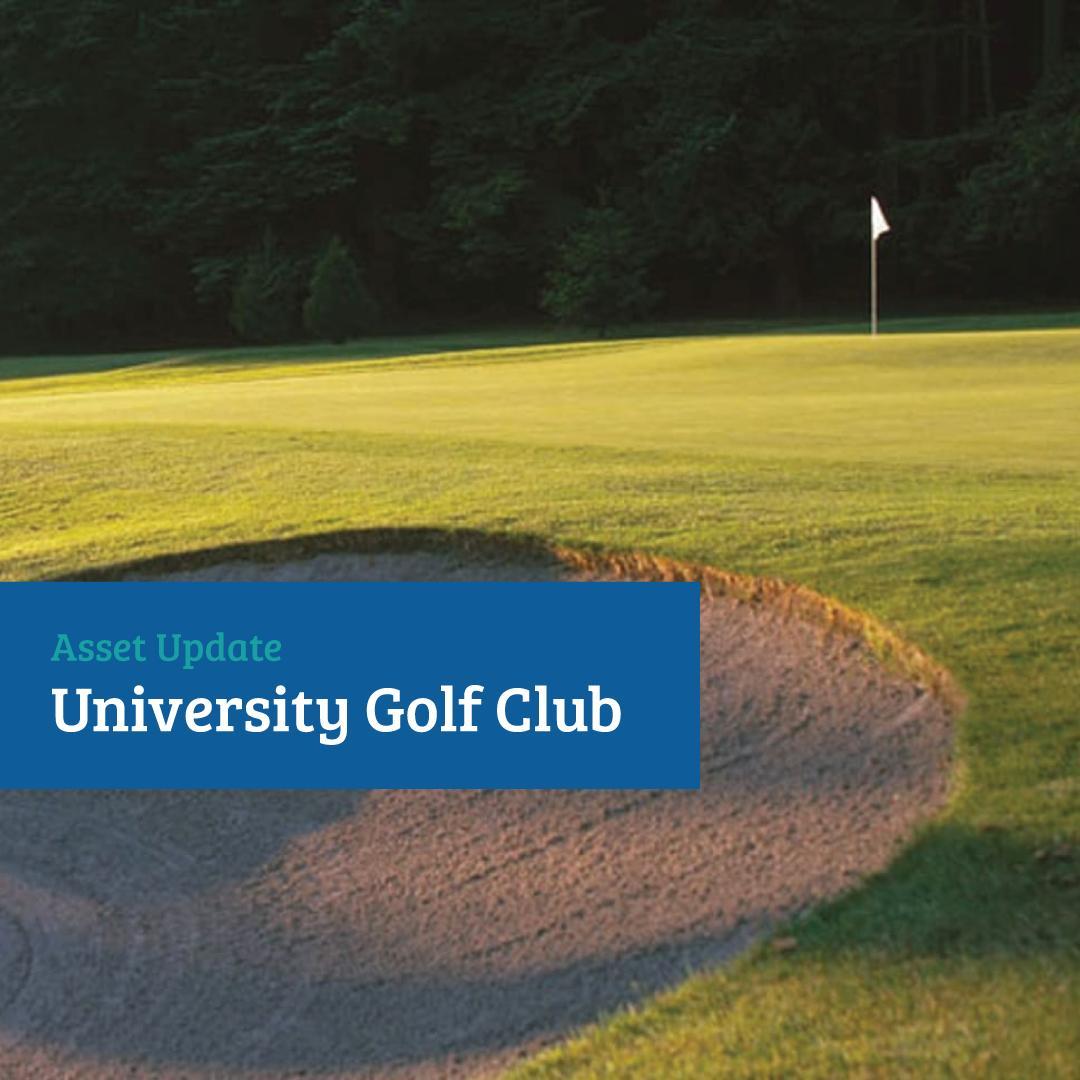 Asset Update: @universitygolf (UGC)
This past winter (Jan–March 2021) and spring (April–June 2021), have been extremely busy for UGC.
With COVID travel and gathering restrictions remaining in-place for most of BC, golf remained one of the few things which people were allowed to participate in. This led to heavy demand for the amount of play, practice and lessons, by local Vancouverites. UGC witnessed record levels of 'rounds played' in all of these months.
However, because of the COVID indoor dining and gathering restrictions, food & beverage suffered—customers were limited to outdoor patio dining or take-away for their food needs. As the Province continues to open up, we're hopeful that our F&B operations can return to a more robust traffic flow/business.