Block F Rezoning Approved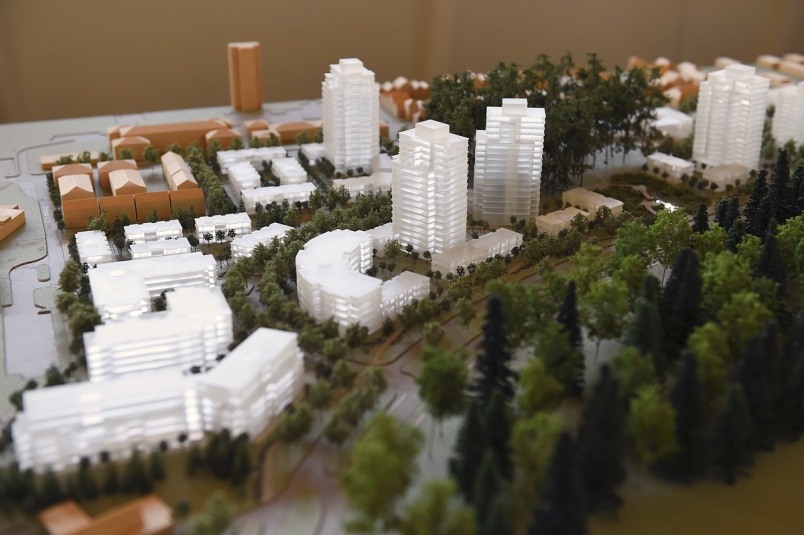 The rezoning of the 22-acre parcel of land owned by the Musqueam has been approved after a multi-year process. It will involve the construction of over 1.2 million square feet of mostly residential buildings with a small amount of commercial space. The residential buildings will include a mixture of styles, from townhouses to 18-storey towers. There will also be a 15,000 square foot community center for all UEL citizens.
The next steps include the creation of the parcels of land and the construction of infrastructure. The lots will be sold to developers as 99-year leasehold properties. These developers will then construct the projects and market the individual homes. This is the same tenure method used by UBC on their development properties.