Construction begins on 1,250-unit condo project at UBC Pacific Spirit Park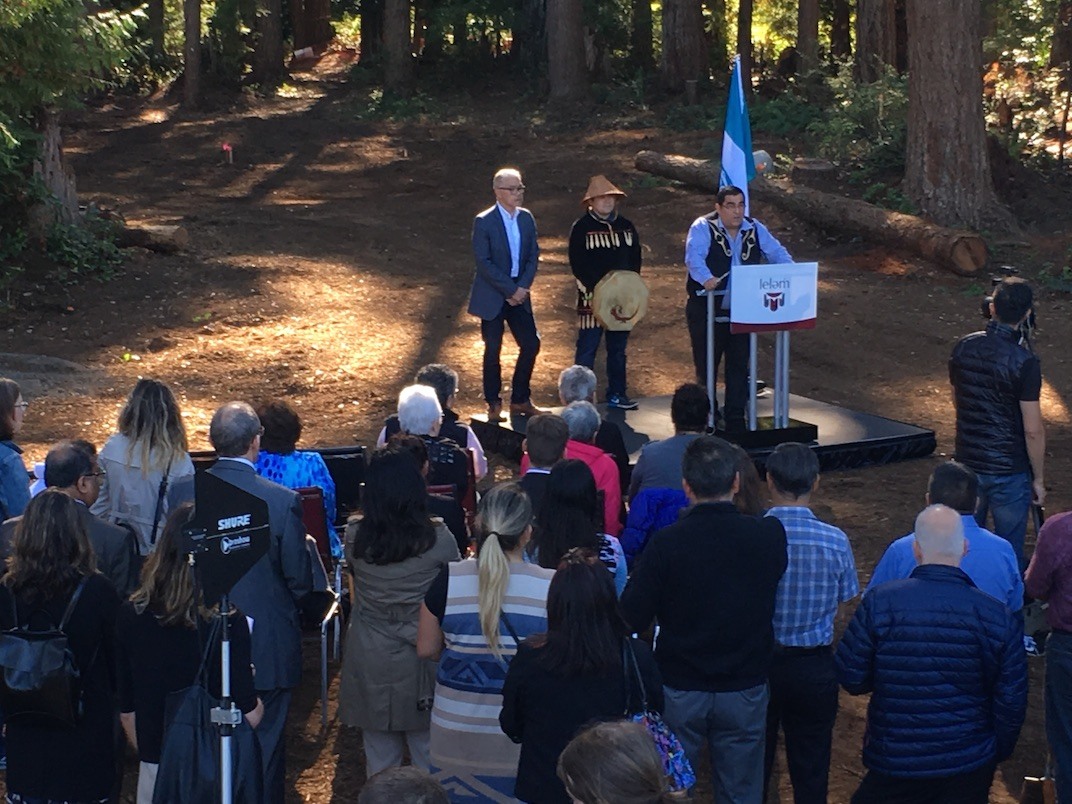 A major housing development in the Vancouver Westside for up to 2,500 residents will provide Metro Vancouver with much-needed new housing stock.
Construction began today on the Musqueam First Nation's development of Lelem on UBC's Block F, an off-reserve 21.4-acre parcel of land that was formerly a part of Pacific Spirit Regional Park.
The site of the new development is bounded by University Boulevard and Toronto Road to the north, Acadia Road to the west, and Ortona Avenue and Norma Rose Point Elementary School to the south.