Jericho Lands development launches with assurances of 'full consultation'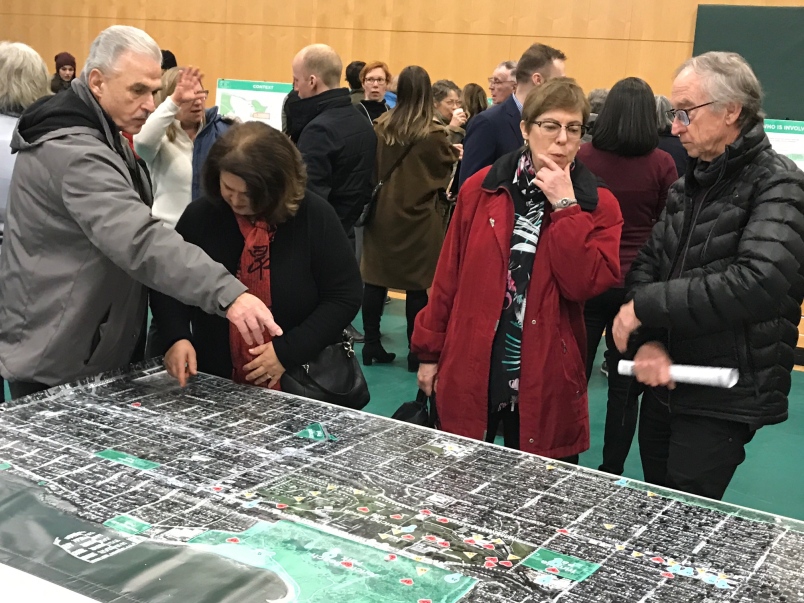 Aside from highlighting their people's historic connection to the Jericho Lands, chiefs from the Musqueam Indian Band and Tsleil-Waututh Nation, as well as a Squamish Nation councillor, promised extensive consultation on the development of the 90-acre West Side property during speeches at the March 2 launch and open house for the planning process.
The three First Nations, represented by MST Development Corporation on the project, bought the 38.8-acre western portion of the site from the provincial government for $480 million in 2016. Two years earlier, in 2014, they partnered with Canada Lands Company (CLC), a federal Crown corporation, to buy the 52-acre federal portion on the eastern side for $237 million.