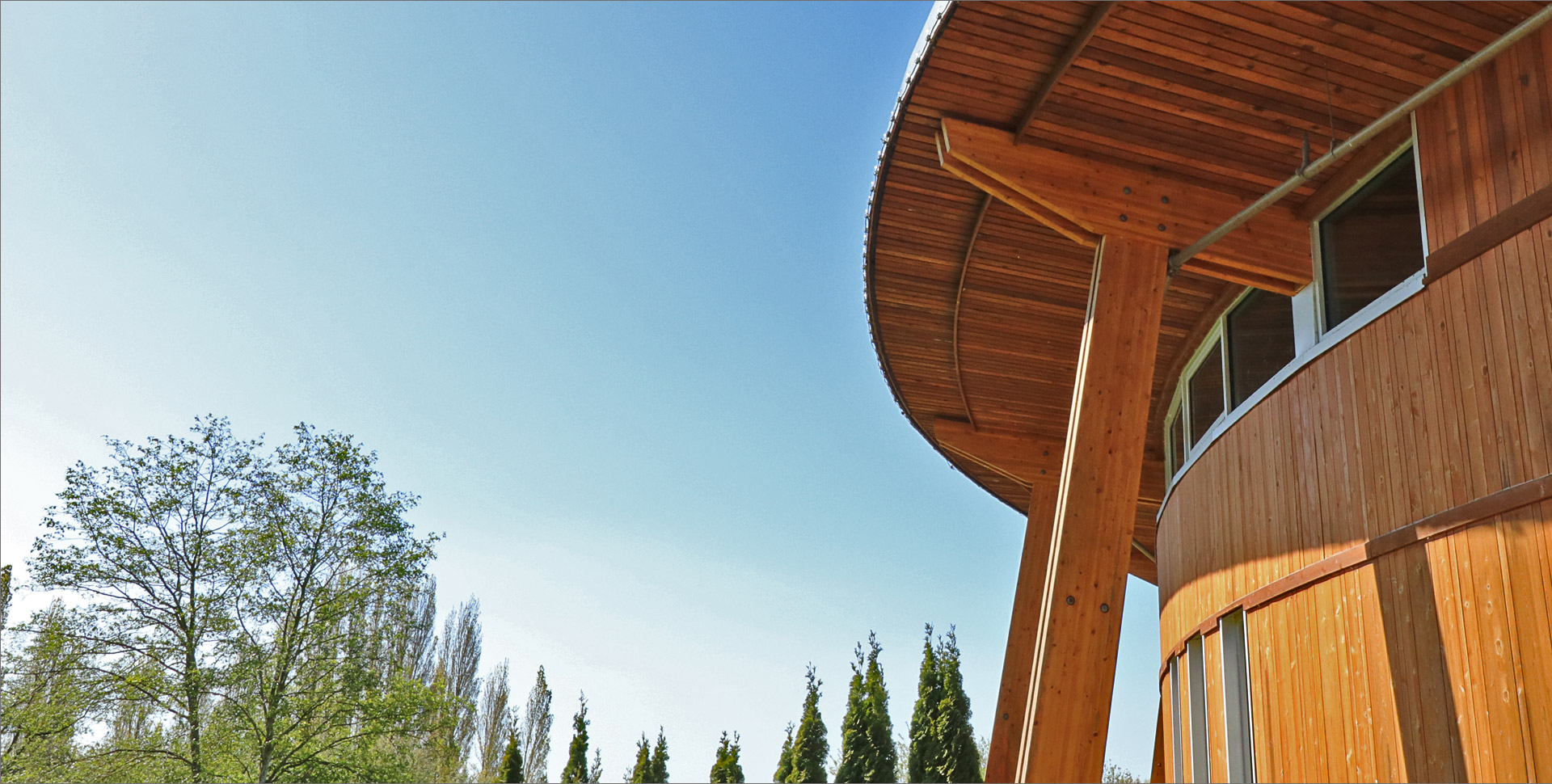 Calling for IR2 Youth Ambassadors!
We are looking for #Musqueam members between 16 to 29 years old to be involved in the Master Plan for IR2.
You get:
— Paid work opportunities
— Shadow a project team member to see what goes into the preparation for a Master Plan
— A one-on-one meeting with Councillor Brett Sparrow and an interview committee to discuss your interests and goals
Interested? Email dfraser@musqueamcapital.ca by Monday November 8th 2021.