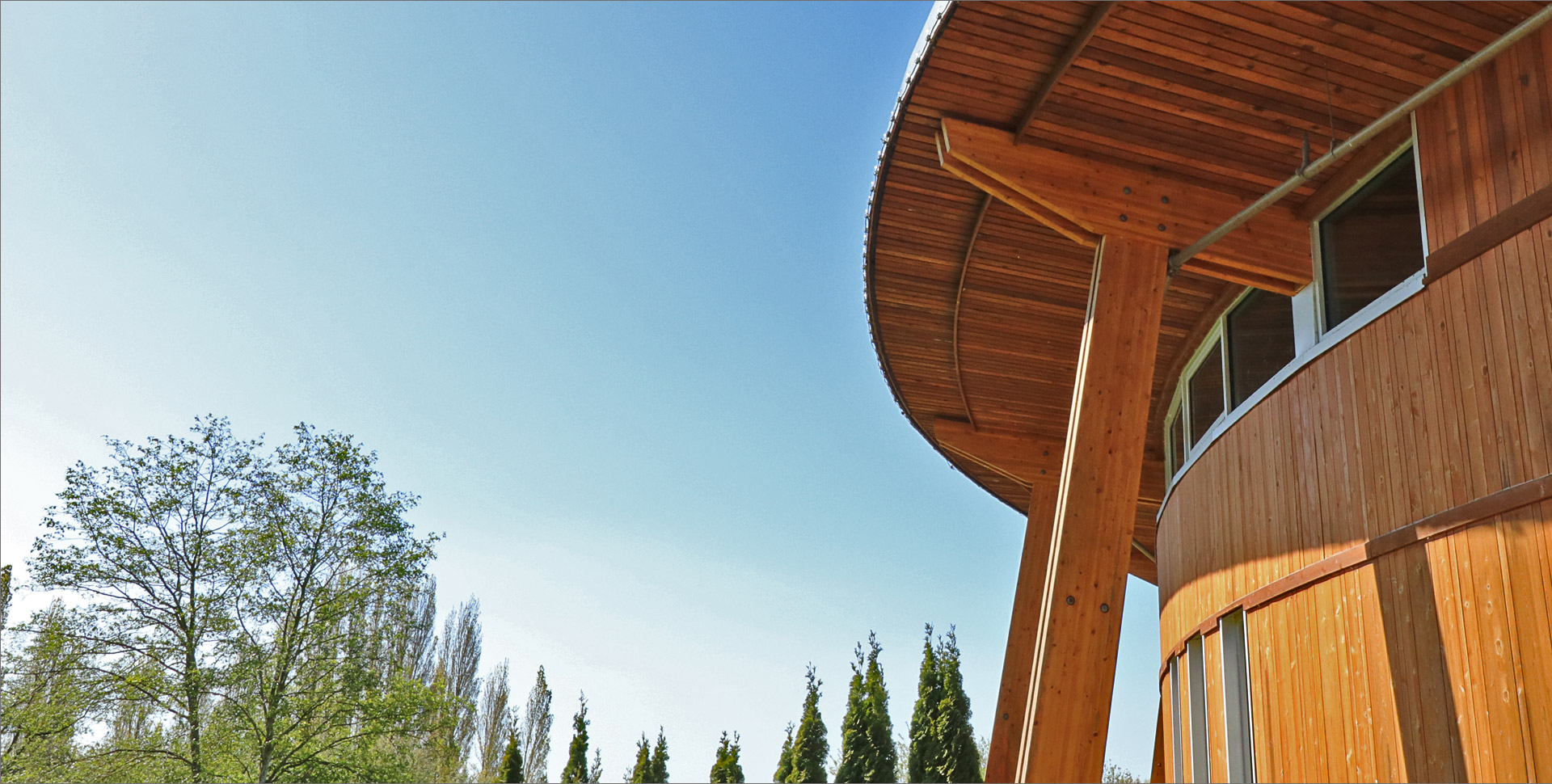 Musqueam Indian Band Hiring Traffic Counters (Casual)
Musqueam Indian Band is looking to develop a Master Plan for IR2. As part of the work, we are looking for 6 casual "Traffic Counters" who can assist us to collect traffic data to support the Master Planning work. The work involves counting vehicle, pedestrian, and bicycle movements at intersections using specialized equipment (training will be provided) under the supervision of our Transportation Consultant (Bunt & Associates Engineering Ltd.).
There may also be an opportunity for you to be included in the roster list to assist the Transportation Consultant to conduct traffic survey work in the future.
We are tentatively scheduling the traffic count for November 10th from 7 am – 9 am & 3pm – 6 pm. A mandatory paid 2-hour training session will take place on another day prior to the traffic count. Your availability during this time is crucial. Compensation of $200 will be provided for completion of the training and full traffic count.
Please contact dfraser@musqueamcapital.ca with the subject line "Traffic Survey Opportunity".