Musqueam development will double population of University Endowment Lands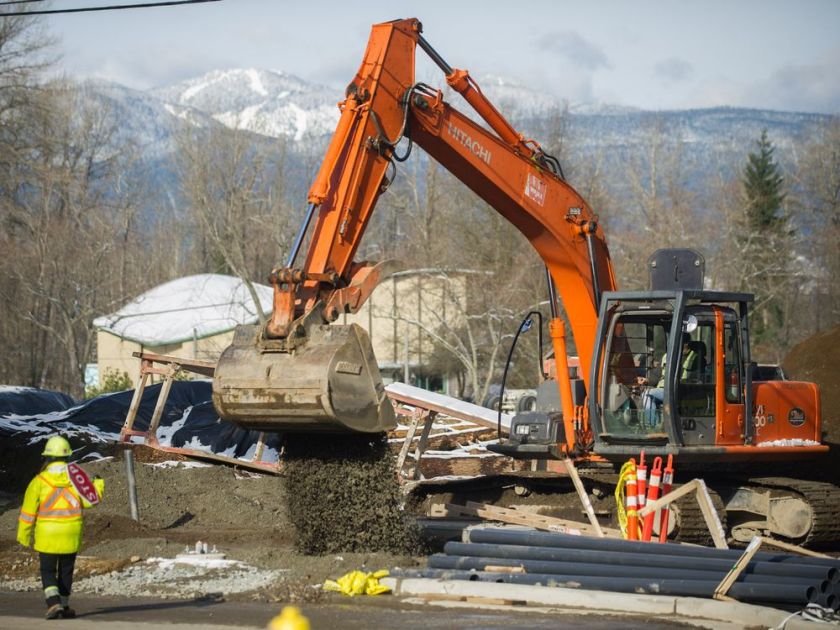 Massive development by the Musqueam First Nation near the University of B.C. will almost double the population of the University Endowment Lands, and the province is developing the area's neighbourhood plan to prepare for the influx of new residents.
And the endowment lands' administration and some residents say this could be the start of densification of the land called Area D, which an elected council member predicts will transform the village into another concrete-and-glass neighbourhood like Yaletown.